Foundation 1972
The official foundation of the DPV took place on the occasion of the 1972 Olympic Games
in Munich during the "Munich World Polo Tournament" on the playing field of the Polo Club
in Holzkirchen/Thann.
At that time, the initiators of the DPV donated a cup made of solid gold. Since then, the trophy has been awarded annually to the winners in the highest division, the German High Goal Championship. The winners of the gold cup bear the title: "German Polo Champion of the High Goal Class".
Mission and Aims
Purpose of DPV is to promote the sport of polo in general and its recognition and dissemination on the basis of the applicable rules and regulations. The DPV regulates all areas of national and international matches and is the sole competent authority for its members to make binding declarations in matters of polo at home and abroad.
The association safeguards and represents the interests of the individual members and all clubs to the best of its ability. Last but not least, the DPV supervises the organisation of tournaments and championships according to the uniform rules of the association.

The following committees support the executive board in achieving the aims of the DPV:
Sport Committee (Stewards)
The main task of the stewards is to represent the interests of the committees as well as the polo clubs affiliated to the DPV on the basis of the statutes of the DPV and the applicable rules and regulations in the best possible way and to support them in their work.
Handicap Committee
The Handicap Commission appointed by the Executive Committee shall consist of 12 members and shall be chaired by a member of the Presidium. Only players who have or have had a handicap of +1 or more shall be considered for membership of the Commission. The Handicap Commission meets twice a year to update the official handicaps. The end-of-season meeting is held at the end of October and the mid-season meeting is held in the second half of June.
Youth Committee
Its tasks include the coordination of the regional youth camps and the organisation of the youth championship. The Youth Committee sets minimum standards for youth tournaments and camps as well as safety standards.
Admissions Committee
The admission committee consists of two members of the DPV board and their two deputies. The committee decides on the application for admission of a new member after a recommendation by the respective club executive committee.
Anti-Doping-Committee (human and animal welfare)
One of its tasks is to monitor compliance with animal welfare regulations at all polo events.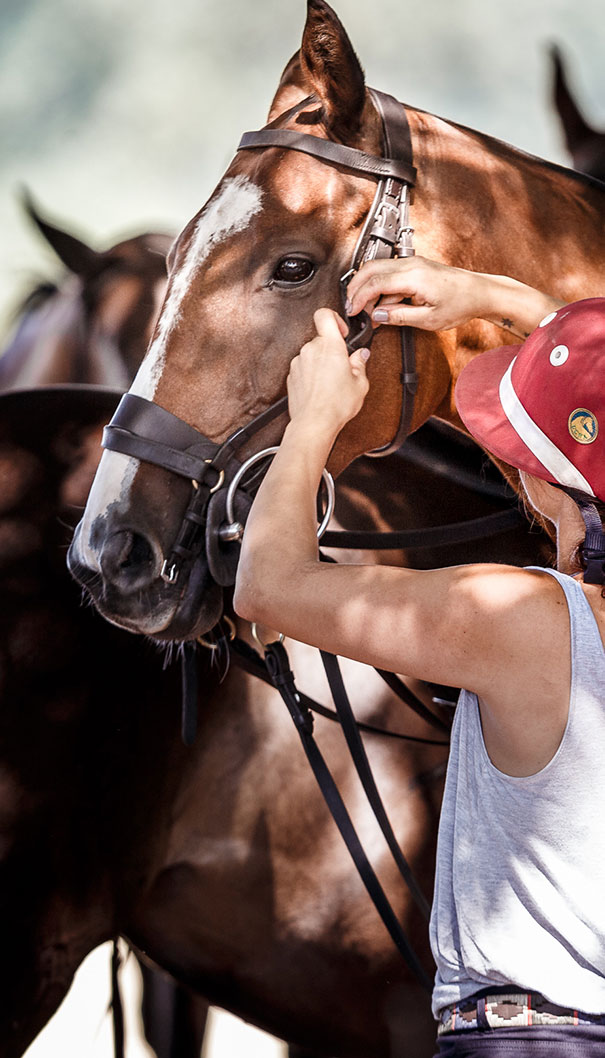 Our yearbooks