The German Polo Federation (DPV)
Foundation of the German Polo Federation 1972
The DPV was officially founded in 1972 on the occasion of the Munich World Polo Tournament, an accompanying event of the Olympic Games in Munich, which took place on the field of the polo club in Holzkirchen/Thann.
The founders of the DPV donated a solid gold trophy which since then has been awarded every year to the winners of the High Goal class, who earn the title 'Deutscher Polo Meister der High Goal Klasse'.
Purpose and Mission
The DPV aims to increase the recognition and scope of the sport of polo as it is played in our association. We are committed to protect and represent the interests of all our players and clubs. Finally, we monitor the conduct of tournaments and championships according to our standardised regulations.
For its members, the DPV is the single authoritative point of reference with regards to any questions about polo in Germany and abroad, managing all aspects of national and international games. In their capacity as stewards the committee members of the DPV are also responsible for the general organisation of polo in Germany.

In order to accomplish its tasks, the DPV Committee is supported, amongst others, by the following commissions:
Sport Commission (Stewards)
The stewards are mainly tasked with safeguarding the interests and supporting the work of the DPV Committee and the polo clubs affiliated with the DPV, especially with regards to the polo rules and regulations set up by the DPV.
Handicap Commission
The Handicap Commission is appointed by the DPV Committee and consists of 12 members led by a member of the Committee. Only players with a handicap of +1 or above (past or present) are eligible. The Handicap Commission meets twice a year in order to update the officially designated handicaps. The end-of-season meeting takes place at the end of October, the mid-season meeting in the second half of June each year.
Young Player Development Commission
This commission is tasked with coordinating regional youth development camps and organising the Young Player Championship. It sets the minimum standards for those events. And lays down and enacts safety provisions.
Admissions Commission
The Admissions Commission consists of two DPV Committee members as well as their deputies. It decides upon the admission of individual members after they have been recommended by their respective club committees.
Anti-Doping-Commission (Human and Animal Protection)
This commission ensures compliance with legal protections of animal rights and welfare at all polo events.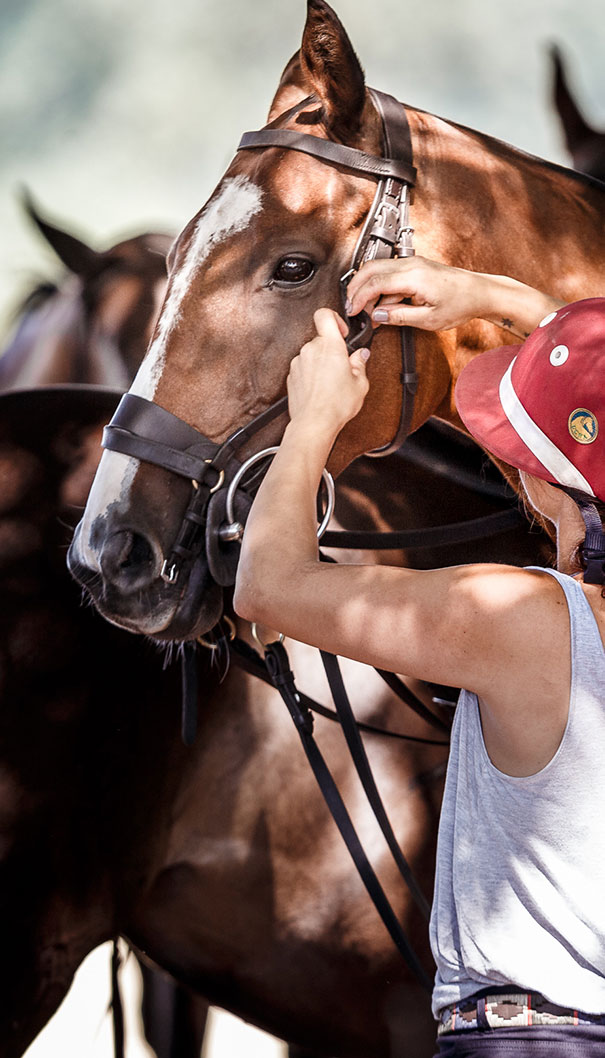 Our yearbooks